Social Security
OSDRI Social Security Benefits & Services
Social Security Disability (SSD)
Social Security Disability (SSD) is compensation a person receives when they are totally, permanently disabled, and are unable to work on a sustained, full-time basis.
Types of Social Security Disability
There are multiple things a person can mean when they say, "I am on Social Security." There are also multiple social security disability programs a person can qualify for based on their individual circumstances. These are the main programs:
Social Security Disability Insurance (SSDI)
Supplemental Security Income (SSI)
Disabled Adult Child (DAC) Benefits
Disabled Widow's Benefits (DWB)
Retirement/Social Security Benefits (once an individual attains a certain age)
The two most common types of ebenefits are SSI & SSDI
Supplemental Security (SSI) vs.
Social Security Disability Insurance (SSDI)
Social Security Disability Insurance (SSDI) (Title II)
A payroll tax-funded, federal insurance program of the United States government. It is managed by the Social Security Administration and is designed to provide income supplements to people who are physically restricted in their ability to be employed because of a notable disability. A person, essentially, pays premiums from their paycheck to qualify for benefits.
Proving total disability and being awarded social security disability benefits, essentially allows a person to access their full federal retirement (Social Security) amount before they attain the required aged to receive those funds.
Supplemental Security income (SSI) (Title XVI)
A United States means-tested federal welfare program that provides cash assistance to individuals residing in the United States who are either aged 65 or older, blind, or disabled.
The amount of money a person makes under Title XVI is a set, standard amount determined by the federal government, and is usually less than what a person would make if the collected under Title II.
Disabled children typically collect under Title XVI and their parents will receive the standard benefit amount set by the federal government.
SSI vs. SSDI
There are a few other major differences between SSI & SSDI regarding eligibility, retroactive benefits, and medical insurance coverage under the two programs.
Social Security Disability Insurance (SSDI
Supplemental Secuirty Income (SSI)
For individuals with

substantial work history

For individuals

without

substantial work history and with low income and low resources
Possible 12-month

retroactivity

(back pay) from application date

NO

retroactivity (back pay) before application date.

5-month waiting period

before benefits begin

NO

waiting period; benefits paid as of months after application is filed

Medicare coverage

included, but 2-year waiting period (possible Part D prescription plan)

Medicare coverage

included,

NO

waiting period (prescription coverage included)

Family benefits

available
Family benefits

NOT

available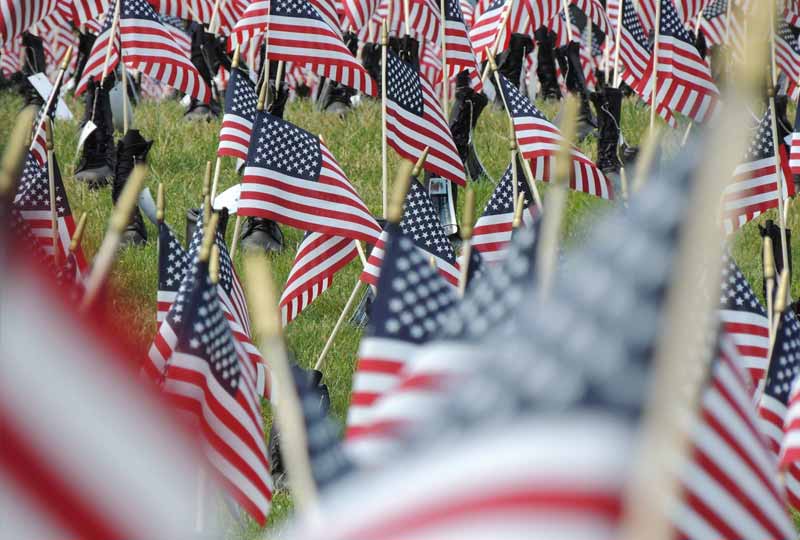 Legal Quick Links
Contact Us
1010 Hartford Ave.
Johnston, Rhode Island 02919