Helpful Resources
Below is a list of helpful resources and links for Veterans.
Government
How to acquire your DD-214
The best resource for helping a veteran get their DD214 (Certificate of Release or Discharge from Active Duty) is the National Archives and Records Administration (NARA).
Here are the steps to follow:
Visit the NARA website (https://www.archives.gov/veterans) and click on the "Request Your Military Service Records" button.
Follow the prompts to fill out the online form. You will need to provide information such as your name, social security number, branch of service, and dates of service.
If you are unable to use the online form, you can download and complete the Standard Form 180 (SF-180) and mail it to the address provided on the form.
You can also request your DD214 in person by visiting a NARA location. However, it's recommended to call ahead to make an appointment.
Once your request is processed, you will receive a copy of your DD214 in the mail.
It's important to note that the process of obtaining a DD214 can take several weeks, so it's best to start the process as soon as possible. Additionally, there are some fees associated with obtaining a copy of your DD214, but these fees can be waived for certain individuals.
Community Action Agencies
Emergency Shelters
Amos House
— Adult Men & Women

415 Friendship Street, Providence 02907

(401) 274-8021

Crossroads — Adult Men & Women

160 Broad Street, Providence

02903

(401) 521-2255

EBC House — Domestic Violence/Women with Children

(401) 738-1700

House of Hope — Adult Men

30 Howard Avenue, Cranston 02920

(401) 463-3324

Interim House
— Families
49-51 Trenton Street, Providence 02906
(401) 831-4570

Lucy's Hearth — Families

913 West Main Road, Middletown 02842

(401) 847-2021

McKinney Shelter — Adult Men & Women
15 Meeting Street, Newport 02840
(401) 846-6385

New Hope for Families — Families
4 Branch Street, Pawtucket 02871
(401) 728-8490

RI Family Shelter — Families
65 Beach Avenue, Warwick 02889
(401) 739-8584

Urban League — Adult Men

208 Prairie Avenue, Providence 02905

(401) 861-9112

WARM Center — Adult Men & Women

56 Spruce Street, Westerly 02891

(401) 596-9276

Welcome House
— Adult Men & Women

8 North Road, Peace Dale 02879

(401) 782-4770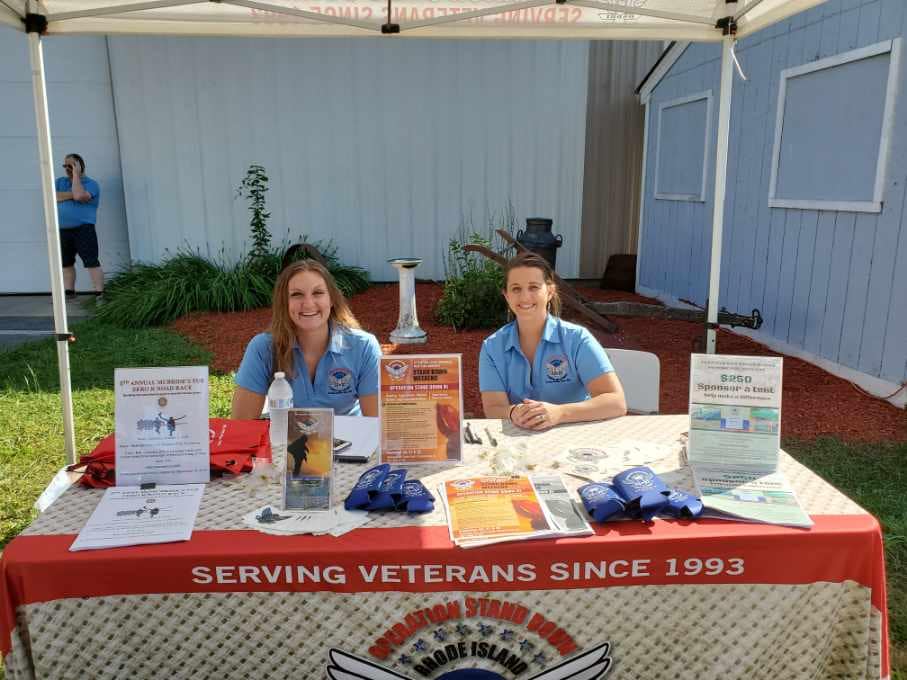 Contact Us
1010 Hartford Ave.
Johnston, Rhode Island 02919