Basic Human Needs
OSDRI Manages a community supported food pantry and Personal Hygiene program for use by in-need veterans stocked with non-perishables.
OSDRI Food Pantry
OSDRI's food pantry is located at 1010 Hartford Avenue, Johnston, RI (map). The pantry is available for use by in-need veterans during normal business hours and is stocked with non-perishables (canned fruit, vegetables, pasta, rice, etc.). Frozen poultry and meats are sometimes available as well. Veterans wanting to use the pantry must bring proof of veteran status before admittance. OSDRI's food pantry is supported solely by donations from individuals and community organizations. If you are interested in conducting a food drive or donating please contact the office directly. Supermarket Gift Cards are always welcome and are primarily given to veterans with dependent children.
Personal Hygiene Program
In addition to food, Personal Hygiene products, including soaps, body wash, deodorant, toothpaste, razors, and other items are stocked at the Food Pantry. OSDRI welcomes donations of these items as well. Special thanks to Amenity Aid for their on-going support of our Personal Hygiene program.
Who We Serve
OSDRI is proud to serve Active Duty Military Personnel, National Guard, Reservists, Veterans and Military Families.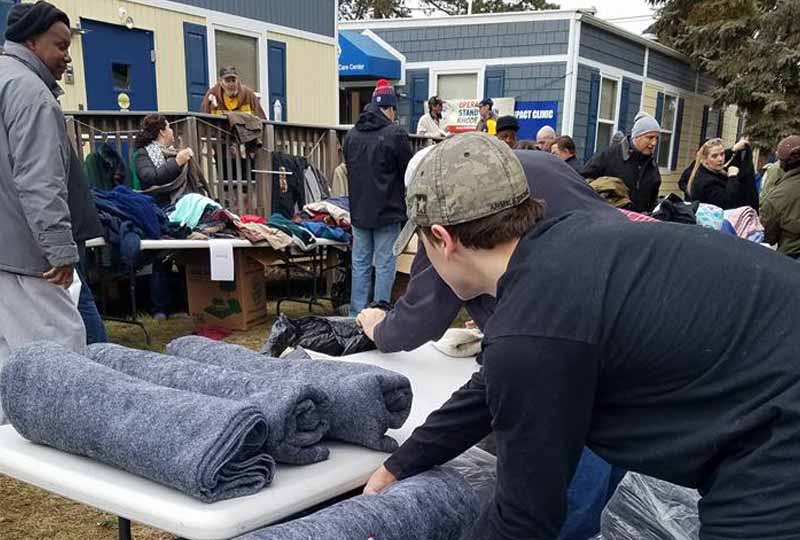 Quick Links
Contact Us
1010 Hartford Ave.
Johnston, Rhode Island 02919