Become a Volunteer
There are many ways in which you can help Rhode Island's veterans by volunteering with OSDRI. Please read the Volunteer Opportunities Guide then fill out this form if you would like to volunteer with OSDRI.
Volunteer Opportunities:
Organize: Food Pantry/Hygiene Products – Any-time
Organize: Clothing Shed – Any-time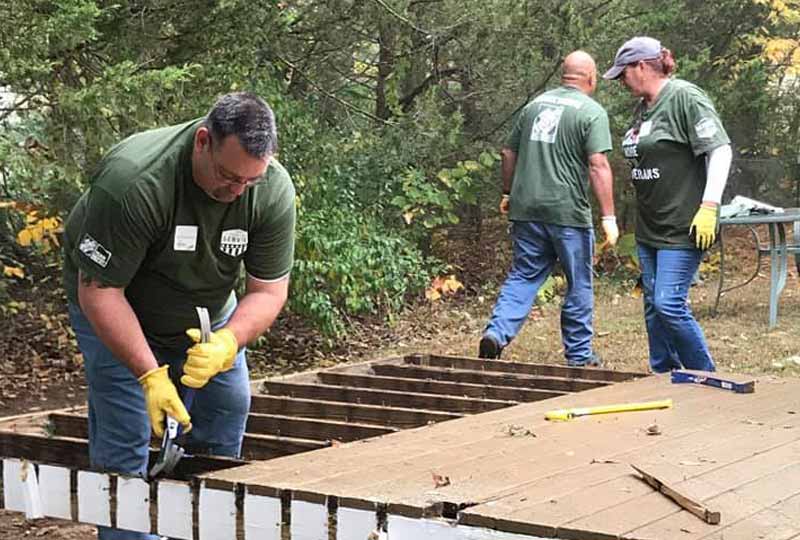 Contact Us
1010 Hartford Ave.
Johnston, Rhode Island 02919

Monday-Friday, Closed Holidays/Weekends

8:30 A.M. – 4:30 P.M.