Traffic Tribunal
Rhode Island Traffic Tribunal and Driver's License Recovery
Cranston Location
670 New London Avenue
Cranston, Rhode Island 02920
(401) 275-2700
Wakefield Location
Oliver Stedman Government Center
4808 Tower Hill Road
Wakefield, Rhode Island 02879
Operation Stand Down Rhode Island provides limited assistance in Rhode Island driver's license recovery and assistance with Rhode Island Traffic Tribunal matters.
If your think your driver's license is suspended, and you need assistance with reinstatement, we will provide the following services:
Verify your suspended status using the RI DMV's online "Check My Status" tool.
Reach out to the Rhode Island DMV on your behalf to get an official list of the requirements that must be completed to regain an active license status.
Represent you at the Rhode Island Traffic Tribunal in an "Ability to Pay" Hearing if you have outstanding fines and fees that must be adjudicated.
Advise in filing a "Motion for Relief" if you are suspended for reasons related to overdue or outstanding child support.
Assist and advise on any other requirements that may be imposed by Operator Control.
If you have an upcoming court date due to a traffic related incident, we MAY be able to assist and represent, depending on attorney availability and case complexity.
For more information and assistance with these issues, please contact a Legal Assistance for Warriors staff member at (401) 383-4730.
Other Practice Areas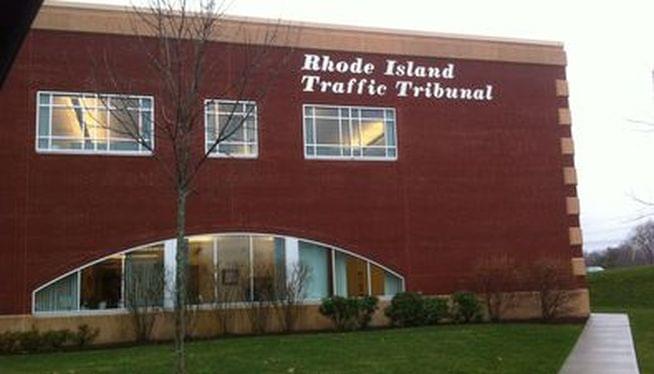 Contact Us
1010 Hartford Ave.
Johnston, Rhode Island 02919