Social Security
Evidence Development
Below is the evidence that Social Security considers in their decision:
What Can You Do at Your Doctor's Appointment?
Be honest — credibility is everything!
Continuously report symptoms; it doesn't annoy them. That's their job.
Insist doctors get imaging if you have symptoms of pain.
Follow your doctor's instructions about care and treatment.
Ask your doctor if they would support disability, and tell us what they say.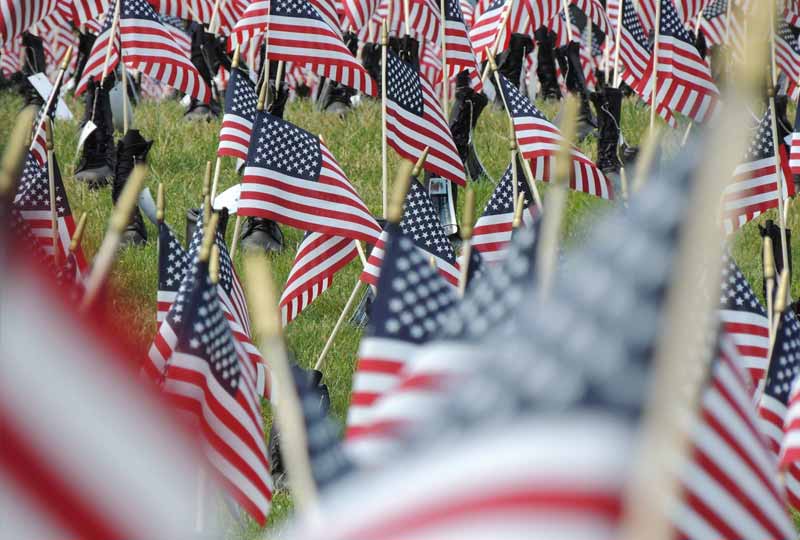 Legal Quick Links
Contact Us
1010 Hartford Ave.
Johnston, Rhode Island 02919