Evictions
Evictions & Covid-19
Subsidized Evictions & CARES Act
Under the CARES Act, all properties subsidized by HUD or other federal governmental funding were prohibited from filing an eviction, sending a Demand Notice or Termination Notice, or charging late fees through July 28, 2020 ONLY. The CARES Act moratorium has now ended!
Temporary Halt in Residential Evictions
On September 1, 2020, the CDC issued Federal Register Doc. 2020-19654, which outlined the CDC's orders and advise regarding the handling of residential evictions for nonpayment of rent. On September 4, 2020, the Rhode Island District Court Chief Judge LaFazia issued Administrative Order 2020-06 which implements the policies and procedures outlined in the CDC's 2020-19654.
On December 27, 2020, then-President Donald J. Trump signed The Consolidated Appropriations Act which extended the effectiveness of the CDC's Order until January 31, 2021. Shortly thereafter, on December 30, 2020, the Rhode Island District Court issued an Amendment to Order 2020-07, which also extends Rhode Island Administrative Order 2020-06 through January 31, 2021. This Amendment also updated the protocol for evictions in Rhode Island.
On January 20, 2021, now-Present Joe Biden signed an executive order extending the eviction moratorium through March 31, 2021. That same day, CDC Director Rochelle P. Walensky, MD, MPH, issued a media statement also extending the CDC Order suspending eviction actions through at least the same time period–March 31, 2021. The CDC medial statement can be found HERE. The Rhode Island District Court issued an Amendment to Order 2020-07 on January 29, 2021, additionally extending the implementation of the CDC's ban in Rhode Island to March 31, 2021.
On and before April 1, 2021, the CDC and Rhode Island District Court issued orders extending the moratorium until June 30, 2021.
The current protocol in Rhode Island is as follows:
All new and pending eviction cases for nonpayment of rent will continue to be scheduled, heard, and executed upon until such time that a COVID Declaration is provided to the landlord, agent, or attorney representative.

Once a COVID declaration is received by a landlord or attorney, the Court Clerk must immediately be notified.

The clerk will continue to schedule these cases to be heard before the Court, and a judgment will issue against the Defendant(s). However, an execution will not be issued until the end of the eviction moratorium.

This means that even if a judgment is issued against a tenant (they lose in court), the Sheriff will not have permission to forcibly remove the tenant until the end of the eviction moratorium.

These cases will NOT be dismissed, but simply decided and put into a holding status/queue waiting for an execution to be issued upon the completion of the moratorium period.
Who is a "Covered Person" in the Moratorium?
A "covered person" as defined in the order means any tenant, lessee, or resident of a residential property who provides their landlord or property owner with a signed and notarized declaration stating that:
The individual has used best efforts to obtain all available government assistance for rent or housing;
The individual either:

Expects to earn no more than $99,000 in annual income for calendar year 2020 (or no more than $198,000 if filing a joint tax return);
Was not required to report any income in 2019 to the IRS; OR
Received an Economic Impact Payment (stimulus check) pursuant to the CARES Act;

The individual is unable to pay the full rent or make a full housing payment due to substantial loss of household income, loss of compensable hours of work or wages, a lay-off, or extraordinary out-of-pocket medical expenses;
The individual is using best efforts to make timely partial payments that are as close to the full payment as the individual's circumstances may permit; and
Eviction would likely render the individual homeless-or force the individual to move into and live in close quarters in a new congregate or shared living setting-because the individual has no other available housing options.
Paying Rent During the Moratorium
The CDC and District Court's Orders do NOT mean you can simply stop paying rent and use it for other things! You are still under a continued obligation in (4) above to pay as much rent as you are able to during this time period. This rent does NOT go away!
You will owe this money as soon as the moratorium ends in February, and can be evicted then for nonpayment.
Evictions for Reasons Other Than Nonpayment of Rent
This moratorium on evictions is only for evictions stemming from nonpayment of rent. Evictions for other reasons–specifically noncompliance with the lease, nonrenewal of a lease, or termination of a periodic tenancy– will still be filed, heard, and executed upon during this moratorium.
Eviction Forms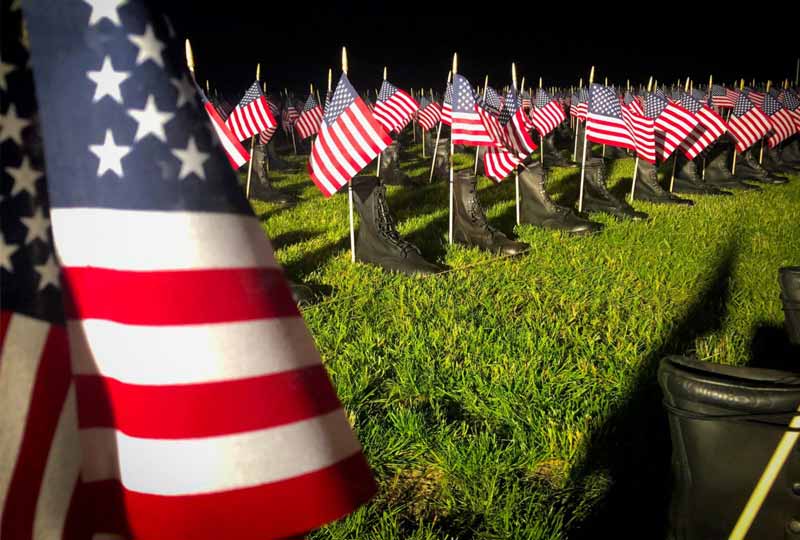 Legal Quick Links
Contact Us
1010 Hartford Ave.
Johnston, Rhode Island 02919